Shannon River Walk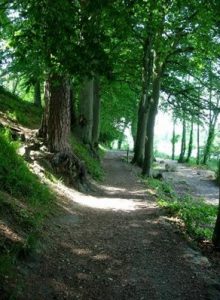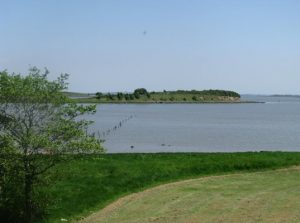 Turn left out of our gate. Take the next left turn and go straight through to the park. Cross the park on the paths leading right which will take you past St Aidans National School (you will see a small playground here). Turn left through an estate of houses until you reach a main road. Again turn left down past St Caimins Community School past Cul Na Greine housing estate to the small roundabout, turn right to the next roundabout and here beside the entrance to the graveyard follow this path along the banks of the river for great views of the Shannon River. This route has a distance of approximately 5km from my gate and is not looped. Spot the fairy doors in the trees. Walk to the end of each of the points to see more.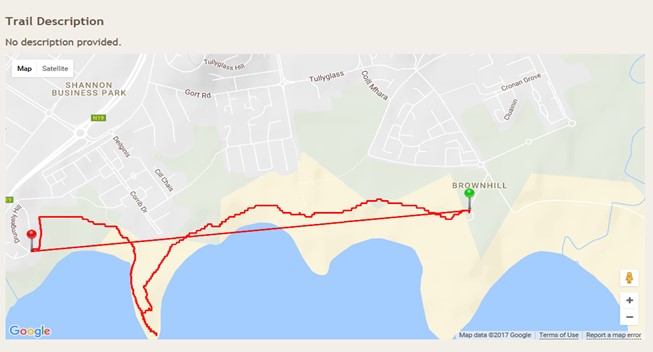 Ballycasey Craft Centre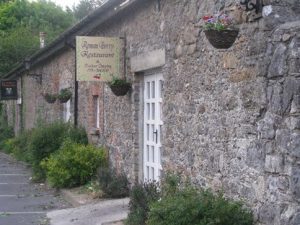 This is based in an old courtyard so it is very pleasantly located just around the corner, approximately 1km from us.
It has a lovely coffee shop, a candle shop, a creative clay ceramic manufacturer, and a flower shop, A Bit of A Do is a fab children's clothes shop, a goldsmiths jewellery shop, a bike shop, a cake shop and a beauty salon.
Turn right out of our gate, right again at the road and walk down to the pedestrian crossing, here turn left by crossing over the road. Walk past houses to the end of the road and turn down right along the tree lined avenue towards the old house. To the back of the house is the craft centre.
The Shops
Turn right out of our gate, then left at the road. Follow the path left up to the main road. Turn left again and keep straight past McDonalds (on your right). Walk through 2 sets of lights and just before the roundabout you turn left into the Skycourt Shopping Centre.
http://skycourtshannon.com/visitor-info
The Playgrounds
The Park in the middle of town is easy to get to by simply walking straight down the main road to the shopping centre. Walk to the 2nd set of lights then turn left. Pass the petrol station and the Garda station. Turn right and on your left across from the Fire Station you'll see the playground and skate park or walk past Fire Station and turn right into the Park there is another playground in here plus a pump park for kids to ride their bikes.